Donor Stories: Why Give?
What is Your Why?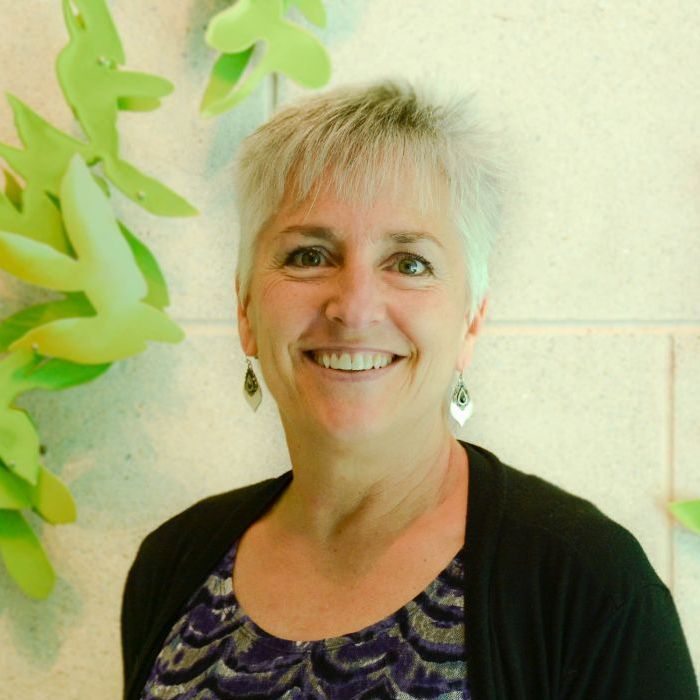 "I want to cut the water and pave the way for those who come after me to continue the value and importance of Primary Care by listening, counseling and educating patients."
Julie Thomas-Beckett
BSN '86, MSN '91
Julie Thomas-Beckett Endowed Scholarship
The Impact on Individuals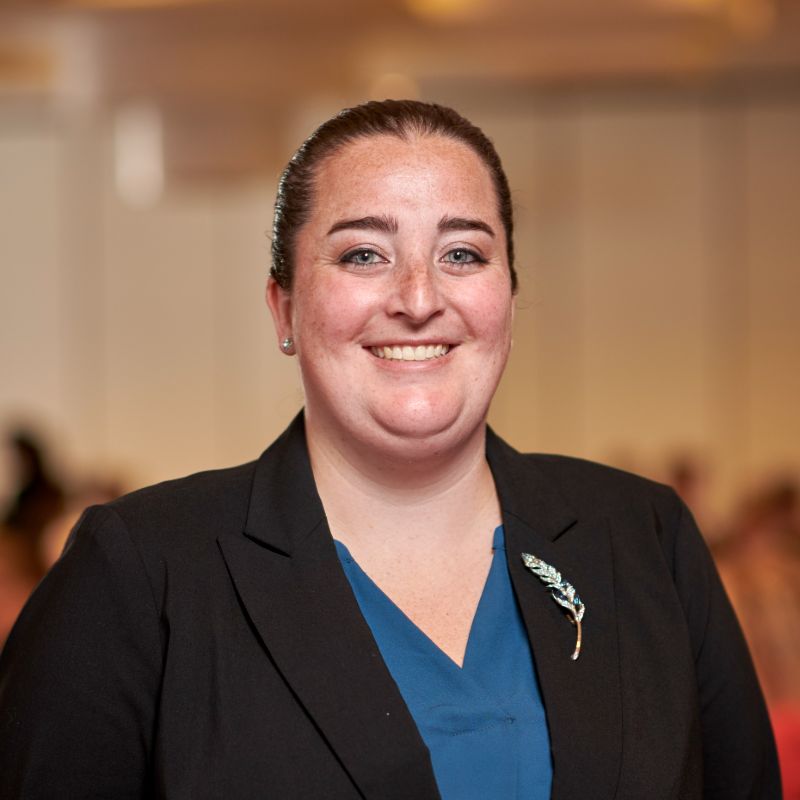 "Thank you for supporting my dreams, providing financial relief during my journey, and allowing me to continue being educated through such a remarkable program."
Jessica Jarvis
MSN '21
Scholarship Recipient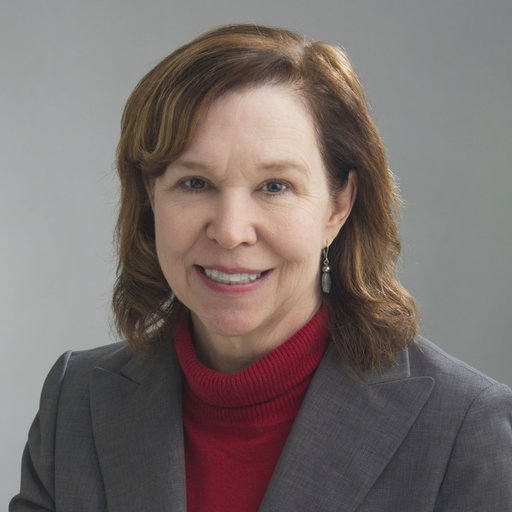 Susan Buchholz, PhD, RN, FAANP, FAAN
Associate Dean for Research Director-PhD Program
Advancing Healthcare Through Nursing Research
Our research is addressing health questions that may impact your life. Here are some examples:
Q: Did you know that your phone can be a key to improving your health?
A: Drs. Pallav Deka and Susan Buchholz are using mobile applications to engage and motivate heart failure patients to be more physically active.
Q: Did you know that nurses work with engineers?
A: Dr. Lehto does, and she is developing a virtual reality respite intervention for hospice caregivers.
Q: Have you wondered what type of visits your insurance covers?
A: Dr. Ann Annis is exploring available funding for team-based care that includes more nursing expertise.
Q: Have you ever tried to get your family more involved in being healthier?
A: Dr. Annie Kao is testing a mindfulness health intervention with diverse families across rural Michigan.
Shaping the Future of Nursing for All
The ACCESS Program helps motivated students prepare academically by providing financial and educational support to help you earn a Bachelor of Science in Nursing and to help you pass the licensing exam to become a registered nurse.