The new normal
April 8, 2020
Elbow-bump greetings and saying "namaste" have become ubiquitous greetings with the spread of novel coronavirus. We have seen these greetings offered from individuals who have a cold, but is it the new norm?
By now, some of you might have seen the Facebook posting of "election year diseases," which talks about how some serious illness seems to take hold during election years. We've seen Severe Acute Respiratory Syndrome (SARS), avian influenza, swine influenza, Middle East Respiratory Syndrome (MERS). Ebola, Zika, and now, Coronavirus. While amusing, and politics aside, this posting hints at something to which we should be paying attention: the constant emergence of "new" infections and diseases.
Last year, I had the privilege of editing a special edition of Nursing Clinics of North America on infectious diseases. As I write this, I am reminded of my editorial, "Ancient History and New Frontiers: Infectious Diseases," and Dr. Donna McArthur's excellent article in the same issue, "Emerging Infectious Diseases." Both articles raise the specter of a "new norm" with emerging infectious diseases (EID). Quoting Dr. McArthur, "emerging infectious diseases (EID) are defined as infectious diseases that are newly recognized in a population or have existed but are rapidly increasing in incidence or geographic range."
The coronavirus/COVID-19 pandemic is the "new normal" that we are currently dealing with, with details changing by the day, the hour, and even minutes! We are facing overwhelming statistics for the infected and those who are diagnosed with COVID-19.
The impact on nursing education and practice emerges daily. For nursing education, the response from universities, almost uniformly, to mandate online teaching is having an impact across higher education. In nursing education, we have been leaders in this move. The challenge now is to think more strategically about what the future holds for the practice of nursing, including the increasing use of technology, both for all forms of telehealth but also the increasing use of automation and robotics in the provision of health care.
The new normal is here, and it is about time we get used to it.
Yours in Spartan Spirit,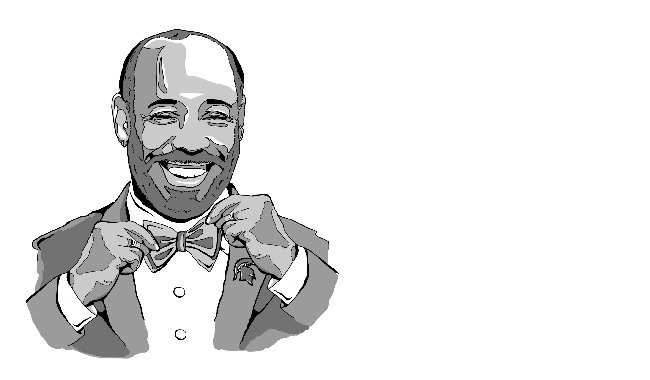 Randolph F. R. Rasch, PhD, RN, FNP, FAANP
Dean and Professor
College of Nursing
Michigan State University