There's nothing wrong with being an RN
March 20, 2020
I often tell our BSN students, especially as they graduate, "it is a noble and honorable thing to have a career as a registered nurse." I say this because, over the past several years I have seen students and graduates asked "when are you returning to school to become an advanced practice nurse (MSN or DNP)?" or, "when are you returning to get the Ph.D. and become a nurse researcher/scientist?"
Nursing is an amazing profession and there are many opportunities for career advancement in these areas. However, there are also tremendous opportunities for BSN-prepared graduates as registered nurses. I offer this encouragement because I am concerned about the message that we may be giving to those nurses who, consciously or because of life circumstances, choose a career as an RN.
Take, for example, the last Institute of Medicine report on the future of nursing. It included a recommendation that nurses should practice at the full scope of their education and experience. Some immediately interpreted this as referring to advanced practice nurses, however, others of us thought of our RN colleagues, who have been limited in their practice either by boards of nursing rules and regulations, institutional/practice settings policies and procedures, or both due to institutional culture.
The reality is RNs have not settled for less, rather, they are the backbone of our profession. The questions we should be asking them instead are, "what do you want in your career?" or "what do you want to accomplish?" We should listen, carefully, and be prepared to also celebrate -- and support -- those nurses who have chosen a career as an RN."(NOTE: I have not forgotten the importance of advanced practice and preparation as nurse researchers/scientists and will address this in a future blog post).
That said, we need to provide opportunities for RNs to grow in the clinical setting. In a past "Beyond the Bowtie" post, I discussed the concept of being "nursing-ly stable," noting how some patients may be discharged because they are medically stable, but often RNs are not asked if their patients are nursingly stable. In other words, what are the requirements of their current nursing care and will they, or their families, be able to provide it if home care is unavailable? Furthermore, are these nurses included on discharge planning to find and share with other colleagues in the community who might be able to provide said care? And are nurses who are working on inpatient care provided the opportunity to learn of services in the community that could be beneficial to patients? All of these are opportunities for growing practice to the full extent of RNs' education and experiences.
As health care evolves, there will be additional opportunities. More and more nurses will be needed in the community, not only to provide continuity and management of care but to also provide education, counseling and support of preventive health, health promotion and health maintenance services.
A related area of health care is harm and risk reduction. Frequently discussed in the context of substance abuse and HIV/AIDS the concept can be useful for other types of health conditions. These are useful concepts for diabetes, hypertension and other heart disease, just to mention a few.
While advanced practice nurses and nurse scientists have a role in the health care mentioned above, it will be the RNs with experience and education who will be on the front lines, collaborating with patients, their families and health care systems.
Let us celebrate their career choice and help them grow by providing opportunities, for they are the backbone of our field
Yours in Spartan Spirit,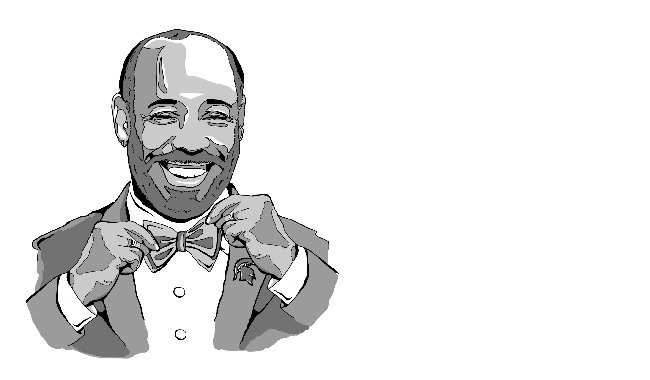 Randolph F. R. Rasch, PhD, RN, FNP, FAANP
Dean and Professor
College of Nursing
Michigan State University