News
2023 Scholarships & Awards Banquet: Night of recognition kicks off the college's homecoming weekend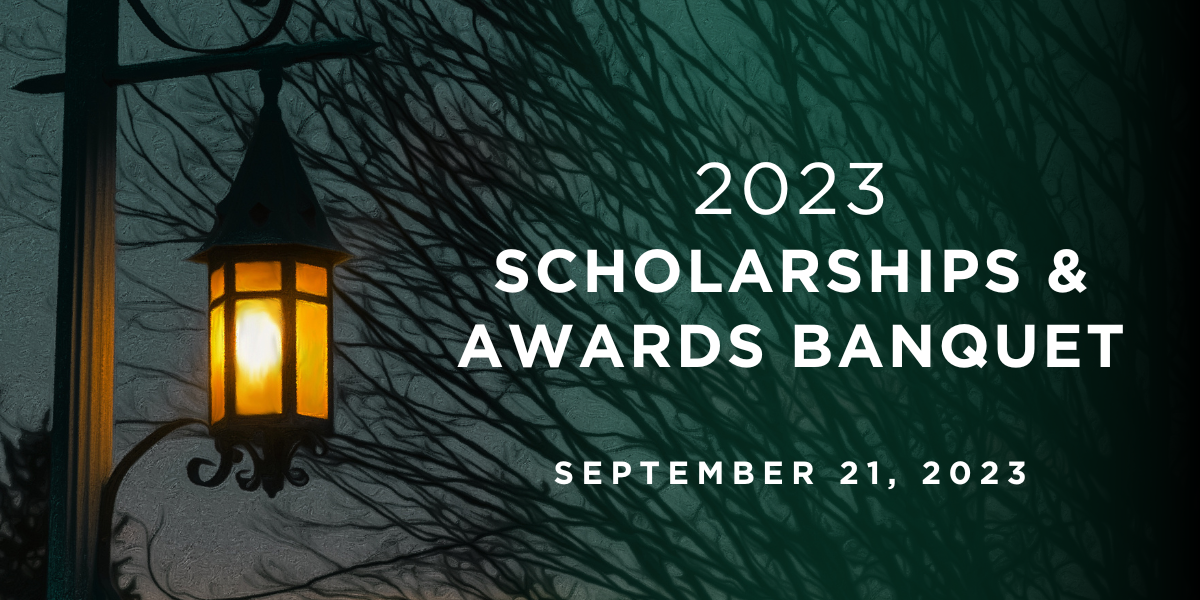 The 2023 Scholarships and Awards Banquet is fast approaching for the College of Nursing. This year, the college will honor 146 scholarship recipients of all programs for their academic and personal success. These students represent two countries, 10 U.S. states, and 26 Michigan counties all pursuing nursing excellence.
In total, students were awarded over $370,000 this academic year. All 48 scholarship and endowment funds were made possible through generosity of College of Nursing donors and friends.
The Scholarships and Awards Banquet also intends to deliver the 2023 Alumni Awards. Each fall, exceptional alumni are nominated by their peers to receive one of three Alumni Awards. The Alumni Service Award winner shows dedication to service that benefits society and the nursing profession at any level. Their impact could reach to the borders of a small community or the borders of nations across the world.
The Recent Graduate Achievement Award recognizes alumni who graduated in the last 10 years and have obtained a high level of professional accomplishment. The professional accomplishment could include positive contributions to employers, a history of promotion within their organization, military experience, continued education, or research success such as receiving grants or creating published work.
The Distinguished Alumni Award recognizes alumni advanced the nursing profession through professional accomplishments and commitment to nursing education, practice, and research. It is the highest honor the College of Nursing can bestow on its alumni.
The banquet will take place during homecoming week as MSU welcomes back alumni to campus for celebrations and remembrance. The scholarship ceremony kicks off the CON's celebrations on Thursday, Sept. 21. The university then moves on to a city-wide parade on Friday, Sept. 22, before the MSU football team takes on Maryland University for the homecoming game on Saturday, Sept. 23.