News
College introduces holistic admissions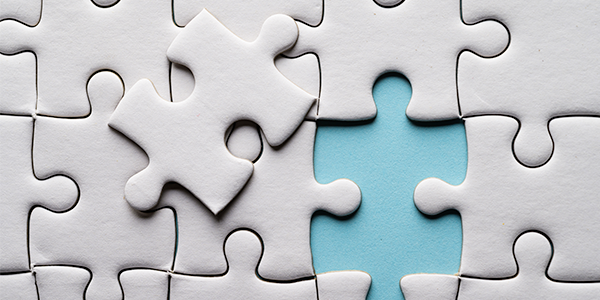 A new approach to reviewing student applications, known as "holistic admissions," will aim to build a student body with a more varied background to ensure future nurses are better prepared for the communities in which they will serve.
Holistic admissions began at the Michigan State University College of Nursing this fall. It assesses an applicant's unique experiences, as well as the traditional measure of academic success, such as test scores. This will help improve inclusivity, diversity, and quality indicators for incoming BSN students, it will also improve the program quality.
"This process considers a range of factors, to reflect not only the applicant's academic readiness, but also what they will contribute to the incoming class and how they will succeed in school and later as a professional," said Dr. Kathleen Poindexter, interim associate dean for academic affairs.
This new approach will better align with the strategic strategy set by the university. The college made adjustments after researching literature on the topic and then collaborating with faculty and the Office of Student Affairs.
"Our goal is to enroll a diverse and inclusive student body who transition into the workforce as competent and caring practitioners," Poindexter noted.