COVID-19: Click on the following link for more information on MSU's response to the COVID-19 pandemic.
News
Donor Profile: Gayle Lourens, DNP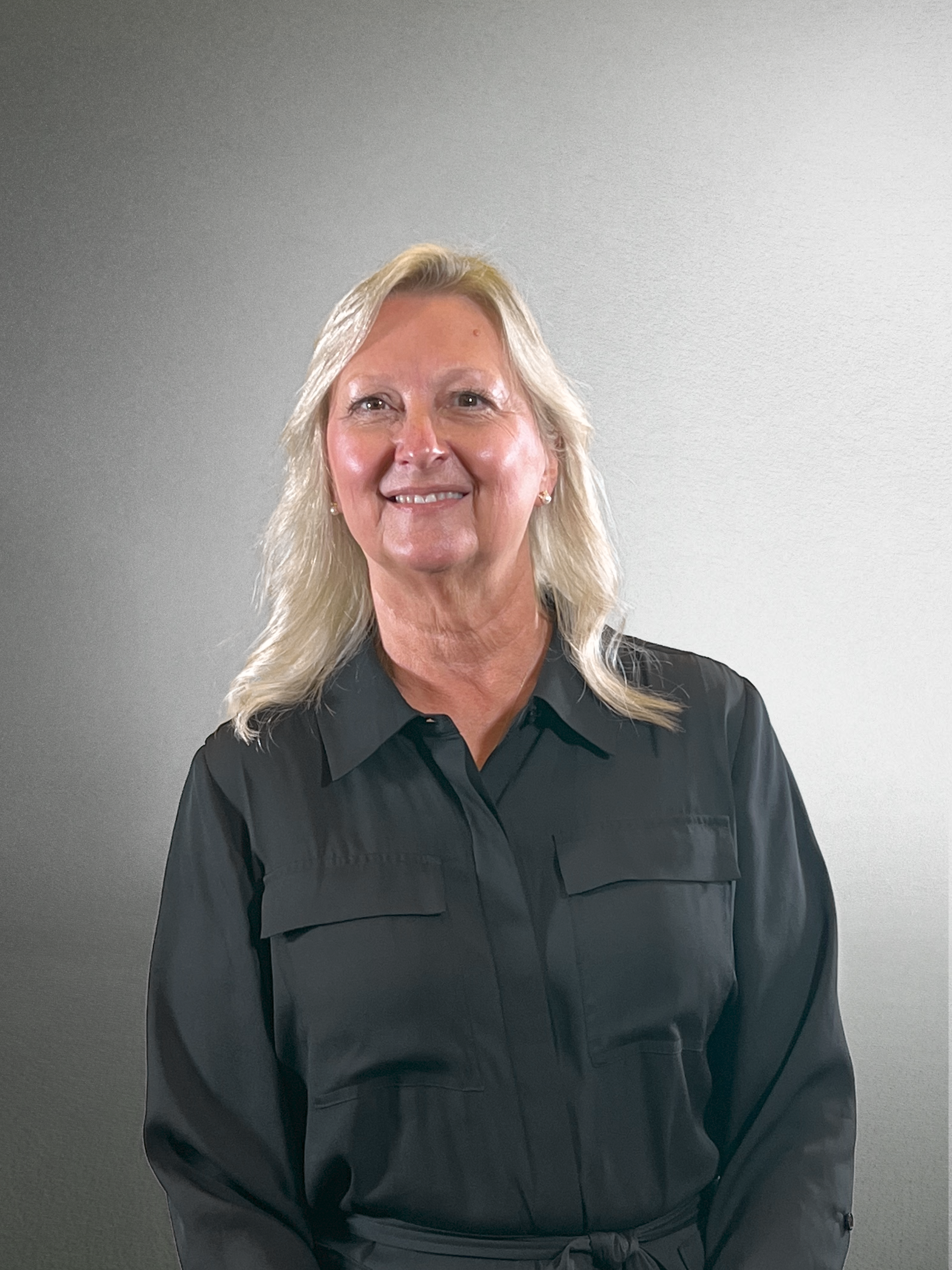 If not for a supportive family, Dr. Gayle Lourens, DNP, would never have pursued a career in nursing. Growing up on a farm in a rural community, few high school graduates went on to college. It was on a farm in Iowa that she learned the values of hard work, community, family and faith.
"It was these core values that my family engrained in me and the love for creativity, inquiry and learning that set the foundation for becoming a nurse," recalled Lourens, now the director of the nurse anesthesia program at the Michigan State University College of Nursing.
Lourens left her small community and moved to Des Moines, Iowa where she received a diploma in nursing from the Iowa Methodist School of Nursing. She attributes her success as a nurse to the people and surroundings of her childhood.
"On the farm, I was given the responsibility of caring for animals, including their medical care," she said. "Teachers, nurses and members of the community supported, encouraged and mentored me."
In addition to her parents, Lourens' grandmothers were significant role models in her life.
"Along with their unwavering acceptance and love, my grandmothers taught me life skills and instilled a sense of innovation and creativity," she said. "Many of these life skills have translated into hobbies and have provided balance in my life."
Due in part to her experience as a registered nurse in intensive care, flight nursing and other acute care environments, Lourens continued her education becoming a certified registered nurse anesthetist. Throughout her career, Lourens has found great purpose in her work.
"It's a life of servitude and selflessness — the results of what you see, at times, provides instant gratification," she said, adding she also enjoys the challenge and the variety that nursing affords. "Each institution and environment are unique. No one day is ever the same."
Lourens' alma mater program administrators recognized her talent as an educator and provided the opportunity for her to explore the world of academia. Now in her twelfth year at MSU, being a nurse educator has given Lourens a great sense of purpose.
"Students and graduates from our program make an impact on the lives of thousands of people during their individual careers," Lourens noted. "To me, there is nothing better than to know that we have played a role in bettering the lives of others."
In an effort to give other students the opportunities she experienced, she established the Lourens – Stursma Nurse Anesthesia Endowed Scholarship in 2019. The scholarship preferably supports students enrolled in the nurse anesthesia program who are first-generation graduate students, students who plan to work as nurse anesthetists in rural communities or students demonstrating financial need.
"All of our nurse anesthesia students are well-deserving of this scholarship," Lourens said. "In honor of my parents and extended family I hope to ease the financial burden for those willing to give back to their profession and community."