News
Grant to expand child-focused healthy eating habits program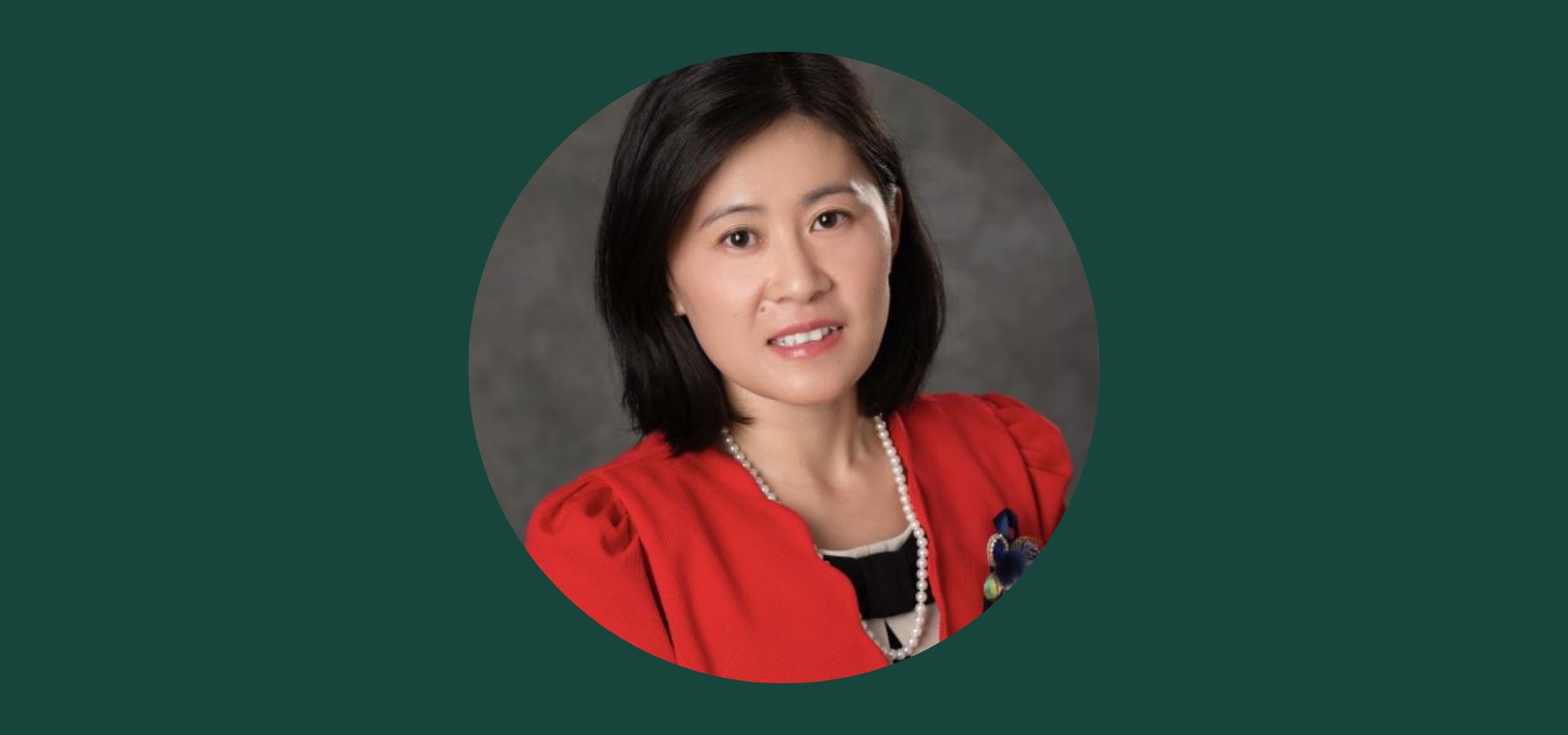 A program addressing childhood obesity will launch its second phase in 2023 in rural communities across Michigan, thanks to new funding from the Michigan Health Endowment Fund.
"Happy Family, Healthy Kids" Phase II is a 14-week program that will serve 38 rural childcare classrooms, covering 600 preschoolers from low-income families annually, offered by the Northwest Michigan Community Action Agency. The program will address existing childhood obesity disparities associated with socioeconomic status by providing children in poverty an opportunity to establish lifelong healthy eating habits that can persist throughout adulthood.
"I wanted to focus on rural communities because, traditionally, they lack resources compared to urban communities," said Associate Professor Dr. Jiying Ling, PhD, RN "We wanted to make our program sustainable by actively engaging daycare teachers to deliver the entire program."
The Phase I project improved both parents' and children's eating behaviors. The project also improved parents' food preparation behavior and coping skills, decreased parents' percent body fat and children's BMI, and reduced parents' blood pressure.
The two-year project, funded with a $250,000 grant from the Michigan Health Endowment Fund, will collect data, including biometrics (i.e., weight, height), and utilize online surveys. Hundreds of additional Head Start children will also participate in the child program, but data will not be collected from those who do not have parental consent.
The 14-week program, which will roll out in Fall 2023, involves two components:
1. An "Eat my ABCs" program for children, which will provide age-appropriate, healthy eating education.
2. Letters from children to their parents to connect school learning with parental eating practices at home.
This highly sustainable and scalable program will promote and establish lifelong healthy eating habits among children in poverty living in rural Michigan. It will target children in Head Start programs to integrate healthy eating education into their existing school readiness program to promote both healthy eating and school readiness.
"We wondered how to tie our program into systems that already exist in the school," Ling said. "We ended up giving the schools the tools such as scales and training manuals they needed for delivering the entire program and collecting outcome data."