News
New partnership aims to reduce burnout, increase skills in new nurses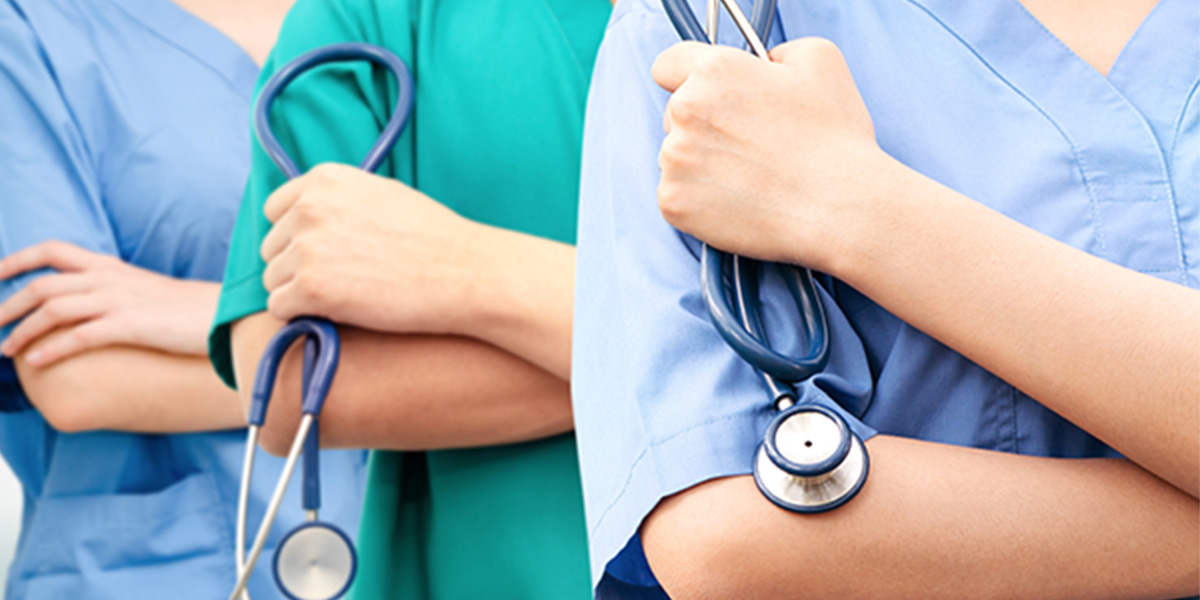 Sparrow Health System and the Michigan State University College of Nursing are piloting a new program aimed at improving training and health outcomes, while decreasing burnout amount new nurses.
Traditionally, there can be up to eight undergraduate students to one clinical instructor mentor, which can limit the amount of first-hand experience and attention nurses in training receive. However, this new program will partner with clinical nurses, to allow students to build skills as part of the health care team and faculty the time to focus on higher-level clinical thinking. Clinical nurses will participate in additional professional development opportunities and competency assessment skills as part of their own development.
"The hope is that this program improves readiness for practice, improves clinical education and promotes quality patient outcomes," said Dr. Kathleen Poindexter, interim associate dean for academic affairs at the college. "If all goes well, this could be a new model of practice for nursing not just in the Lansing area, but across the state and, possibly, country."
One of the biggest challenges nursing students face, Poindexter said, is no matter how prepared they are, entering the workforce as full-time licensed nurses can be intimidating and, at times, exhausting. That exhaustion sometimes leads to retention issues for health systems, which costs time and money in searching for and training replacements.
By pairing students with clinical nurse associates and maximizing the faculty role in developing higher level of reasoning, the hope is students will have the opportunity to ask more questions, experience more varied patient issues, improve organization skills, prioritization and, thus, be even more prepared for their first jobs after college.
Participating Sparrow licensed nurses will receive training from the college to become "clinical nurse associates," with the opportunity to pursue a formal clinical nurse educator certification at the college's cost. The pilot program, began this summer with accelerated BSN students being paired up with staff at Sparrow Hospital in Lansing.
"This partnership with MSU is exciting as we focus on a new model of nursing education to set up graduate nurses for greater success, starting from day 1 in nursing school and continuing through collaboration with experienced, highly skilled Sparrow inpatient nurses performing leading-edge medicine," said Amelia Conklin, a department manager at Sparrow Hospital.
If all goes as planned, Poindexter said the next step is to try a similar project with some of MSU's other clinical partners.
"This is an exciting opportunity that could transform nursing education," Poindexter said.