News
Nurse Practitioner Perspectives: The importance of knowing the signs and symptoms of stroke for speedy recognition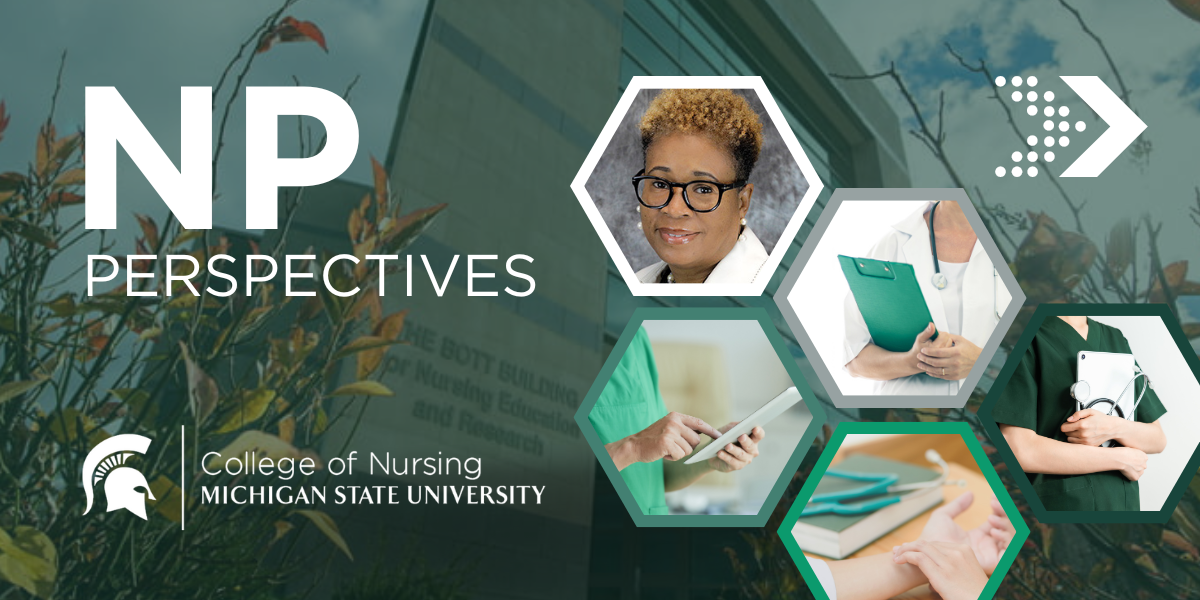 By Jeneen Hinkle, RN, DNP, FNP-C
Assistant Professor
May is National Stroke Awareness Month, but did you know stroke is the fifth-leading cause of death in the United States? In addition, the Centers for Disease Control and Prevention notes someone suffers from a stroke every 40 seconds, and every 3.5 seconds, someone dies from a stroke. According to the American Heart Association, an estimated $45.5 billion is spent annually on stroke costs directly and indirectly.
Significant risk factors for stroke include high blood pressure, diabetes, heart disease, family history, atrial fibrillation, and hyperlipidemia. The top modifiable risk factor of stroke is smoking. Knowledge of the risk factors of stroke is important to understand prevention.
Early recognition is important when it comes to stroke. Knowing the warning signs and symptoms so that you can act fast if you or someone you know is suspected of having a stroke is key. The risks of death are decreased and/or disability is lessened when emergency treatment begins quickly. The mnemonic BEFAST is a screening model developed as an adaptation to the FAST model to help the public with rapid recognition of acute stroke. The American Heart Association/American Stroke Association has adopted the FAST model. BE FAST stands for:
· Balance – Watch out for sudden loss of balance
· Eyes – check for sudden vision loss, blurriness, or double vision
· Face – look for an uneven smile
· Arm - check for unilateral extremity weakness (arm or leg)
· Speech – listen for slurred speech, confusion
· Time – call 911 right away or go to the nearest emergency department
To learn more about early recognition of stroke and the importance of, visit the American Stroke Association.