News
Nurse Practitioner Perspectives: The Importance of Sleep for Children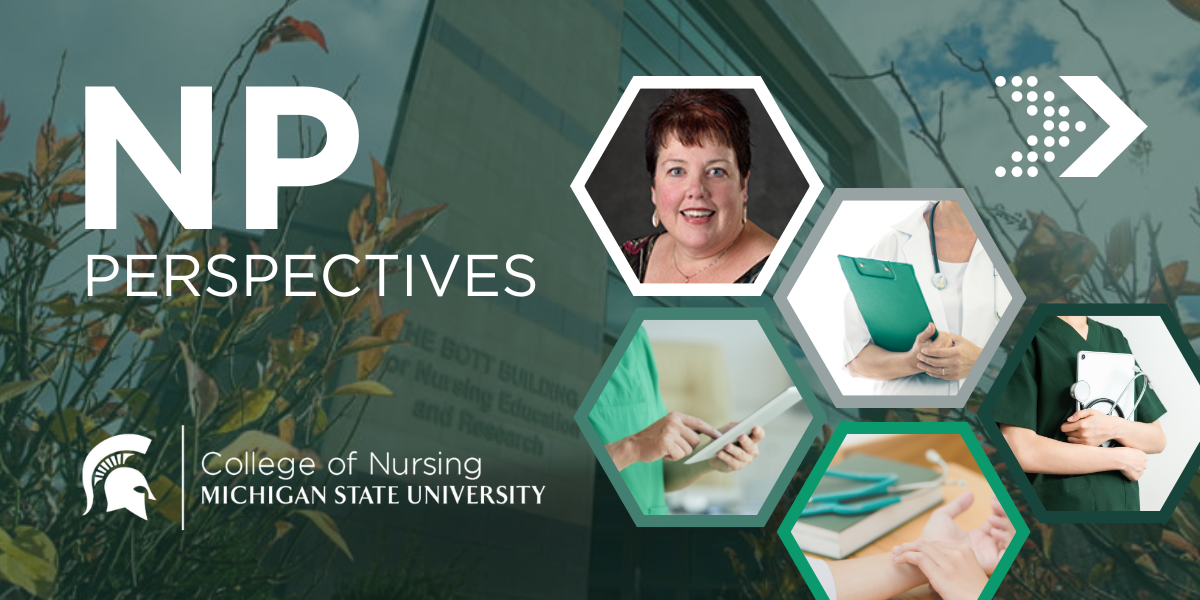 Ann Sheehan, DNP, CPNP, FAANP
It is estimated that 34.9 percent of children do not regularly get the recommended amount of sleep for their age1. This is a problem, because sleep is the primary activity of the developing brain and is necessary for human life and daily functioning. Without sleep, children are not able to maintain adequate growth, regulate emotions, or have adequate memory recall. Healthy sleep habits develop over time and need to be part of children's daily routines from birth. Inadequate sleep has been associated with poor academic performance, difficulty regulating emotions, poor attention span, obesity, an increase in risk-taking behaviors and developing chronic illness2.
In general, the state of sleep is a period of decreased responsiveness to the environment when the mind and body recuperate. The developing brain is highly susceptible to environmental influences3. Quality sleep is an important part of physiologic, emotional, and cognitive development. A regular routine for sleep and awake activities creates strong internal clock functioning to influence the amount, timing and depth of sleep or sleep quality3. Alternatively, when there is no routine to the sleep-wake cycle, children may sleep but the quality of sleep is reduced3. The brain plasticity of infants and toddlers suggests that introduction and consistency of the bedtime routine in these age groups prevents adverse consequences later in life4.
Studies show that 25-30 percent of all children experience some type of sleep difficulty during childhood2,5. The human body's need for restorative sleep is evident, however, there are a multitude of stimuli that can impact children's ability to achieve adequate quality and quantity of sleep. These stimuli include the amount and type of light exposure in the evening, digital screen use, media exposure, room temperature, daily routine, satiety, and the feeling of love and security3,5,6,7.
To learn more about promoting quality sleep for children and how much sleep is enough to foster normal development, the reader is referred to the following websites:
· The American Academy of Pediatrics: www.healthychildren.org
· American Academy of Sleep Medicine: https://aasm.org/clinical-resources/practice-standards/practice-guidelines/
· National Foundation of Sleep: www.thensf.org
References
1. Wheaton, A. & Claussen, A. Short sleep duration among infants, children and adolescents aged 4 months-17 years – United States, 2016-2018. MMWR; 2021; 70(38), 1315-1321. http://dx.doi.org/10.15585/mmwr.mm7038a1
2. Hines, S. Sleep. In: D. Garzon Maaks, N. Starr, M. Brady, N. Gaylord, M. Driessneack, & K. Duderstadt, eds. Burns' pediatric primary care. 7th ed. Elsevier; 2020: 281-292.
3. Mindell, J.A. & Williamson, A.A. Benefits of a bedtime routine in young children: Sleep, development and beyond. Sleep medicine review. 2018; 40: 93-108.
4. Boysan, M. Developmental implications of sleep. Sleep and hypnosis; 2016; 18(2): 44-52. http://dx.doi.org/10.5350/Sleep.Hypn.2016.18.0108
5. Grover, G. & Schopathy, T. Sleep: Normal patterns and common diseases. In: C.D. Berkowitz, ed. Pediatrics: A primary care approach. 5th ed. American Academy of Pediatrics; 2020: 153-159.
6. Hagan, J.F., Shaw, J.S. & Dunca, P.M. Bright futures: Guidelines for health supervision of infants, children, and adolescents. 4th ed. AAP; 2017.
7. Jiang, F. Sleep and early brain development. Annals of nutrition and metabolism; 2019; 75, 44-53. DOI: 10.1159/000508055