News
Spartan Nurse Perspectives: Preparing for the new school year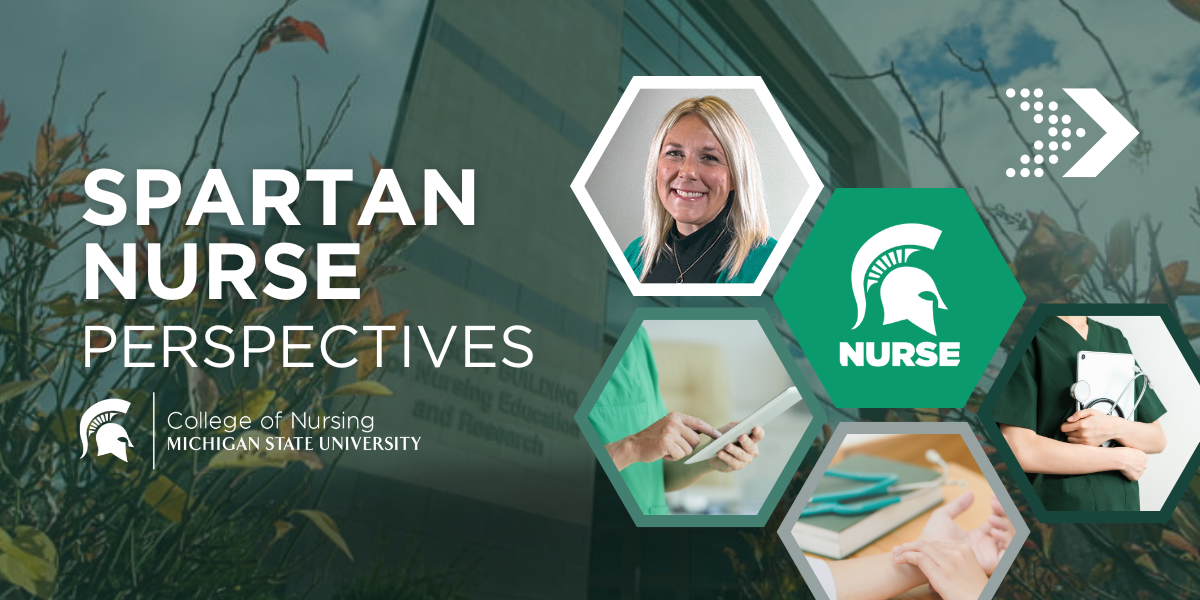 By Allyson Dean DNP, RN, AGCNS-BC
The new school year is upon us, and many people are busy getting ready to have a successful school year. Teachers, administrators, support services, and other caring adults are committed to creating a positive and safe environment for students to learn in.
The National Center for Education Statistics predicts that in 2024, 48.7 million children will be enrolled in public education in the United States. Communication of the unique needs a child may have will help make an ideal environment for students to learn and grow in this school year.
As parents and guardians prepare for the upcoming school year, it is important to include communicating any additional needs a child may have to the individuals that teach, transport, and interact with them.
These needs could include:
· Health concerns: Examples include Asthma, allergies, seizures disorders, diabetes, and mobility needs
· Daily and emergency medications
· Specialized mobility equipment
· Transportation services
In addition, keeping the school and transportation services informed with the most up to date information, will ensure the staff can safely care for each student in the event these things are needed.
This is an exciting time of year and also a good time to contact your health providers to sign medication orders and/or provide instructions for any other medical needs for the school year. Each school will have its own policies and methods for communicating and meeting these requirements, so be sure you are familiar with these practices. Most will request that information be updated and confirmed each school year.
Safety is essential in the school environment. When necessary information about students' medical needs are clearly communicated between caring adults, school staff, and medical professionals, the very best environment and experience for all can be designed.