News
Sport or spray sunscreen? Tips for staying safe this summer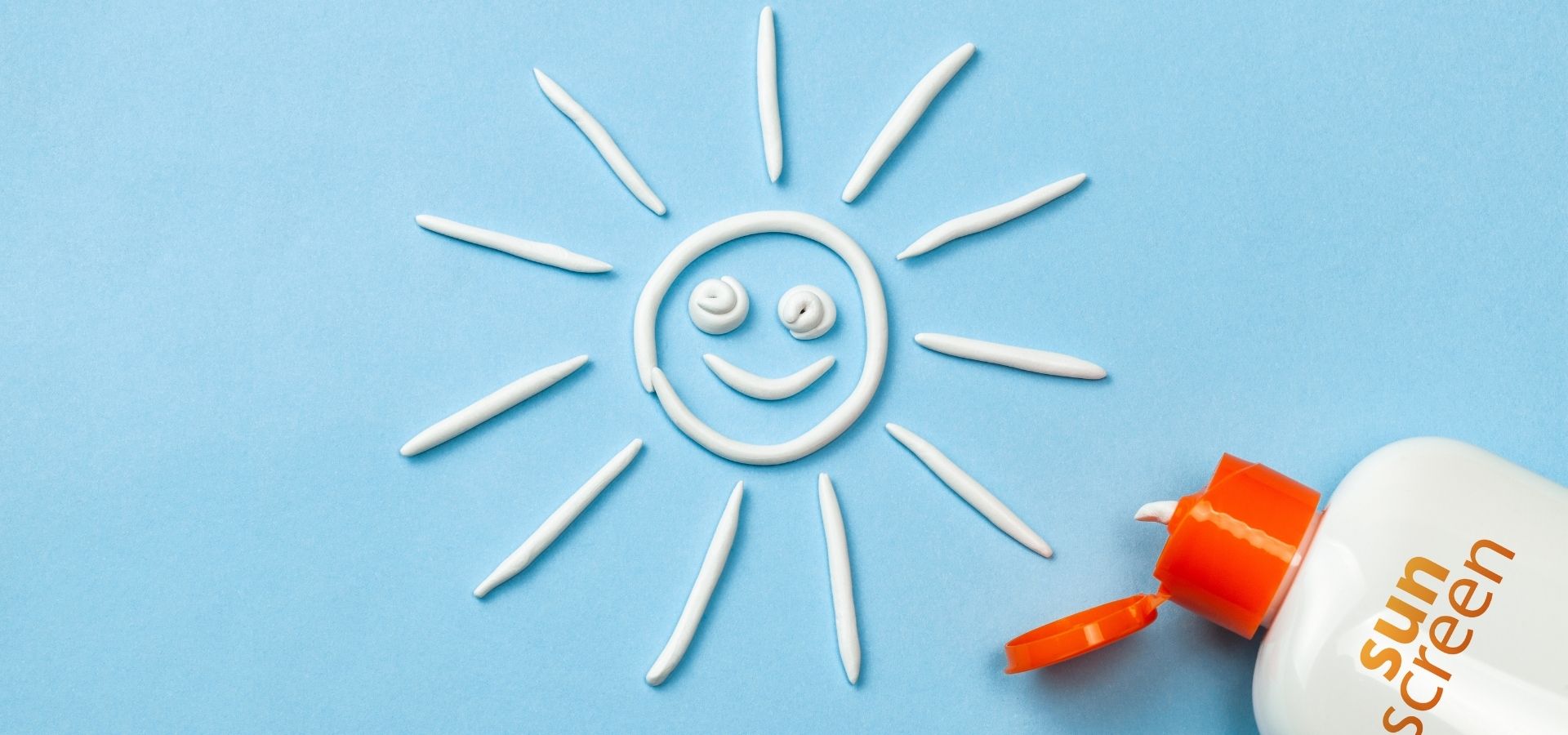 With summer comes the opportunity for kids and adults to have fun in the sun.
Dr. Rhonda Conner-Warren, a pediatric nurse practitioner and an assistant professor in the Michigan State University College of Nursing, offered guidance to keep the whole family safe during the summer and beyond.
In addition to the following tips, Conner-Warren encourages having a first aid kit, hand sanitizer, wipes and masks.
Practice sun safety.
Whether it's a day at the pool or outside playing soccer, sunscreen application is crucial. When choosing a sunscreen, consider the following: personal risk factors, how much skin will be exposed and the outdoor activity you or your child will be participating in.
Sport sunscreen is ideal for outdoor activities like swimming and playing sports. Water is like a mirror that reflects the sun. Overall, Conner-Warren said a sunscreen with an SPF of 45 or higher is the best. If that's not available, using something is better than not using anything.
"The stronger the better and remember to get your ears and nose, elbow areas and the backs of legs," Conner-Warren said.
Follow the manufacturer's directions for application and use. When at the beach, pool or sweating often, reapply every two hours. Remember sunglasses to protect eyes from UV rays. The bigger the lenses, the better.
Hydrate early and often.
Time outside under the sun's rays and in the heat can quickly lead to dehydration.
Conner-Warren said if a child does not need to use the restroom or says they are thirsty, they might already be slightly dehydrated. She encourages carrying a refillable water bottle to be environmentally friendly and to keep track of water intake.
Children likely won't stop playing and hydrate, so parents and guardians need to remind them. Conner-Warren suggests making hydration fun by eating watermelon, frozen grapes or by adding fruit to water to provide flavor.
Signs of dehydration include headache, cracked lips, dry mouth, lethargy and constipation. If a child has dark urine and other dehydration symptoms, seek medical attention.
Stay safe in the water and on land.
Summer safety, especially with children, goes beyond sunscreen and remembering to hydrate.
When at the beach, a pool or water park, children need age-appropriate protection such as water wings or a life vest. Children younger than 5-years-old need a vest with a strap and support.
No matter the age, never swim alone. Children should be watched at all times when they are in or around water. Make sure all the bells and whistles on gates to prevent pool accidents work properly.
While outside doing yard work, be mindful of children playing — especially while mowing the lawn. They shouldn't be pushing or driving a mower because they could fall off or run themselves over.
At playgrounds, have a safe word with children and be aware of "stranger danger," Conner-Warren said. Children should not assume someone is who they think or say they are.
Protect against insects.
Insects can come out in full force during summer months. Protection against mosquitos, ticks, flies and others is important because they can carry diseases.
Use an insect repellent or bug spray with about 10 percent concentration of DEET. However, DEET is not recommended for use on infants under 2 months.
Conner-Warren said Bite Blocker, which protects for about 90 to 120 minutes, is approved by the American Academy of Pediatrics and can be used on infants under 2 months.
Mental health matters.
With some summer camps not happening due to COVID-19, Conner-Warren said children might feel isolated and should have someone to talk to.
"Parents need to listen and really listen, not be doing the dishes," she said. "Talk to kids about what's happening and how they feel."
Conner-Warren suggests allowing creativity to make life interactive and fun for children. Whether that's eating dessert before dinner or letting children come up with their own recipe.
"Summer is a great time to teach kids about cooking," she said. "Alternating how you do things can be a good thing."