Introduction
"GOAL," or Guys/Girls Opt for Activities for Life
A new school- and home-based program will help fight the growing childhood obesity epidemic.
The program includes:
An after-school club: The 13-week club will meet for two hours, two days a week so adolescents can learn about healthy eating and acquire healthy cooking skills and engage in physical activity.
Meetings: Parents/guardians and their adolescent children will meet three times during the program to learn additional healthy eating/cooking and physical activity skills. Healthy eating/cooking demonstrations will occur from local chefs.
A social media app: A GOAL app will serve as a forum for parents/guardians, who have children in the program, to share healthy recipes, strategies for physical activity and healthy eating/cooking and more within their own private school-related group.
According to the National Insitutes of Health, currently about Over two-thirds of men and women are considered to be overweight or have obesity, placing them at high risk for health problems, such as type 2 diabetes, high blood pressure, joint problems and other conditions. The GOAL program has already shown promise, as noted in a small pilot study conducted in an urban school in Michigan in 2017. In the pilot, physical activity and diet quality improved among the adolescents involved in the GOAL program, and their parents/guardians provided positive evaluations.
Outcomes
Funding:
R61HL144896/R33 (Robbins, PI) 09/01/2019 – 08/31/24
NIH/NHLBI $3,861,456.34
Guys/Girls Opt for Activities for Life (GOAL) Trial
Role: PI
Team Contact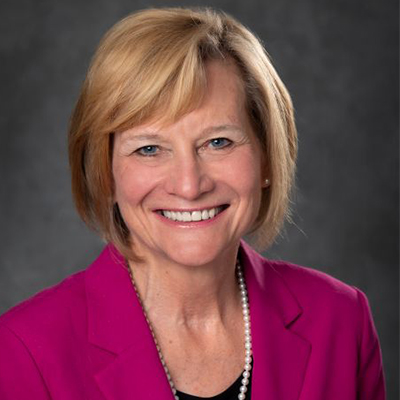 Lead:
Lorraine Robbins, PhD, RN, FNP-BC, FAAN
Professor and PhD Program Director
robbin76@msu.edu