News
Get updated on, advocate for health policy with new network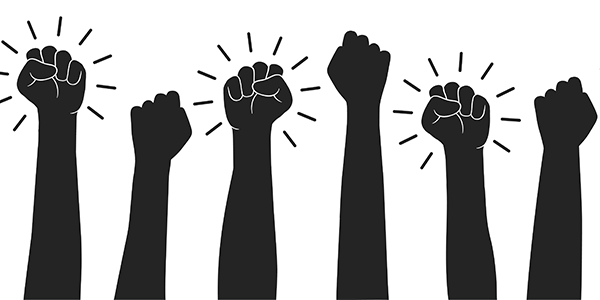 Michigan State University's Spartan Advocate program is recruiting alumni of the College of Nursing to engage in its health education policy efforts. In the most recent legislative session, MSU asked college alumni to reach out to their elected officials. With a very positive response from alumni, these messages were highly effective with key legislators.
There are many policy issues that impact MSU, including the College of Nursing. The Spartan Advocate program will only provide updates on specific College of Nursing issues on an as-needed basis to minimize the number of emails you receive.
Occasionally alumni will be asked to reach out to their elected officials with a message on a particular issue. In such cases, a webpage will be created that automatically establishes your specific elected official and email address, with a crafted message for you to edit or add a personal message if you choose.
This is an easy and effective way to support the MSU College of Nursing and health education policy in the state of Michigan.