Allies
When you get a Spartan Nurse, you get more than a provider. You get a friend. You get an ally. "Allies" tells the stories of patients and the special relationships they developed with their health care providers, some of which transcended the exam room and into everyday life.
---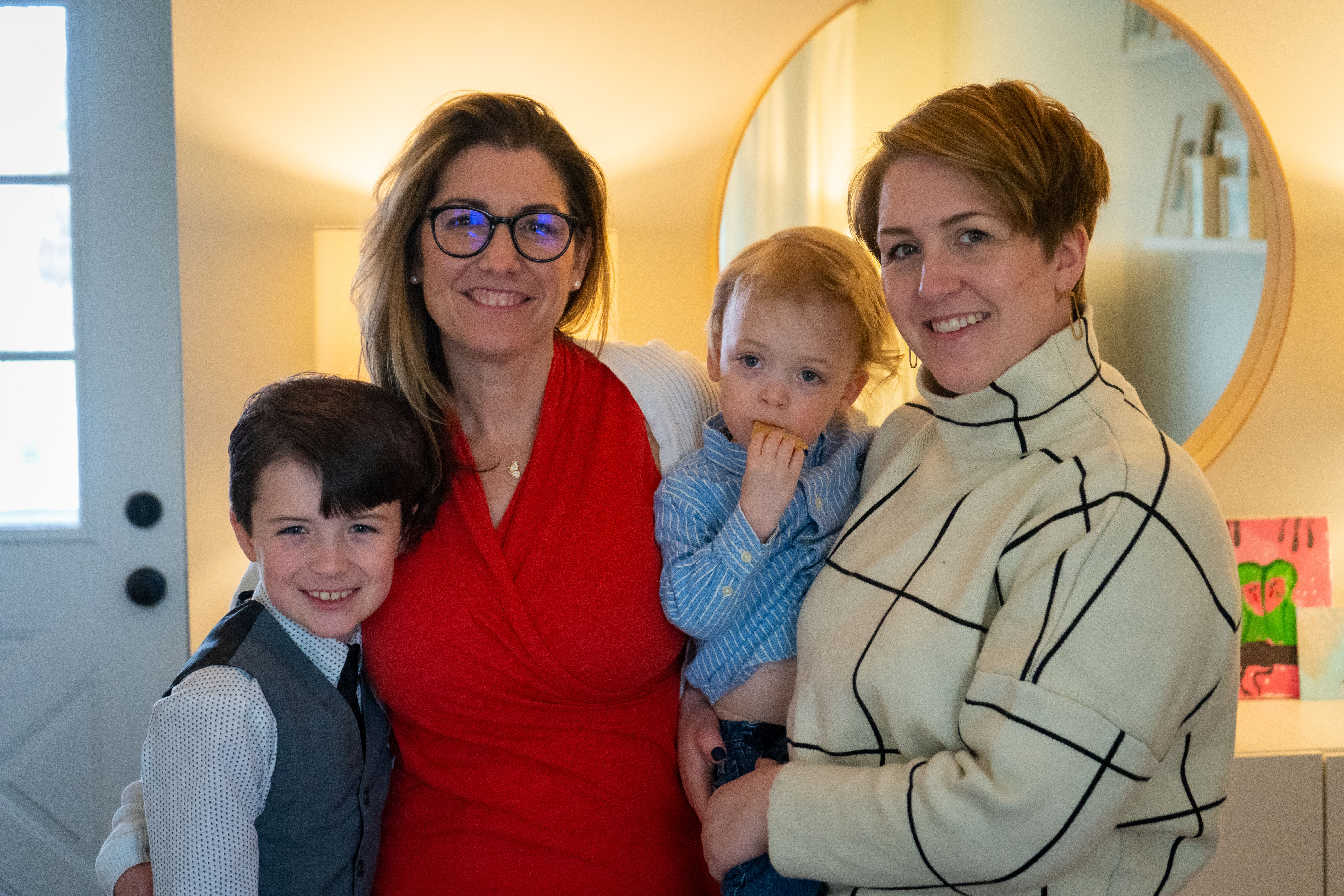 Elyse and Cheri
A difficult pregnancy, compounded with the loss of her husband and a worldwide pandemic early in the making meant Elyse needed some support. She found it in nurse practitioner Cheri Salazar. READ MORE.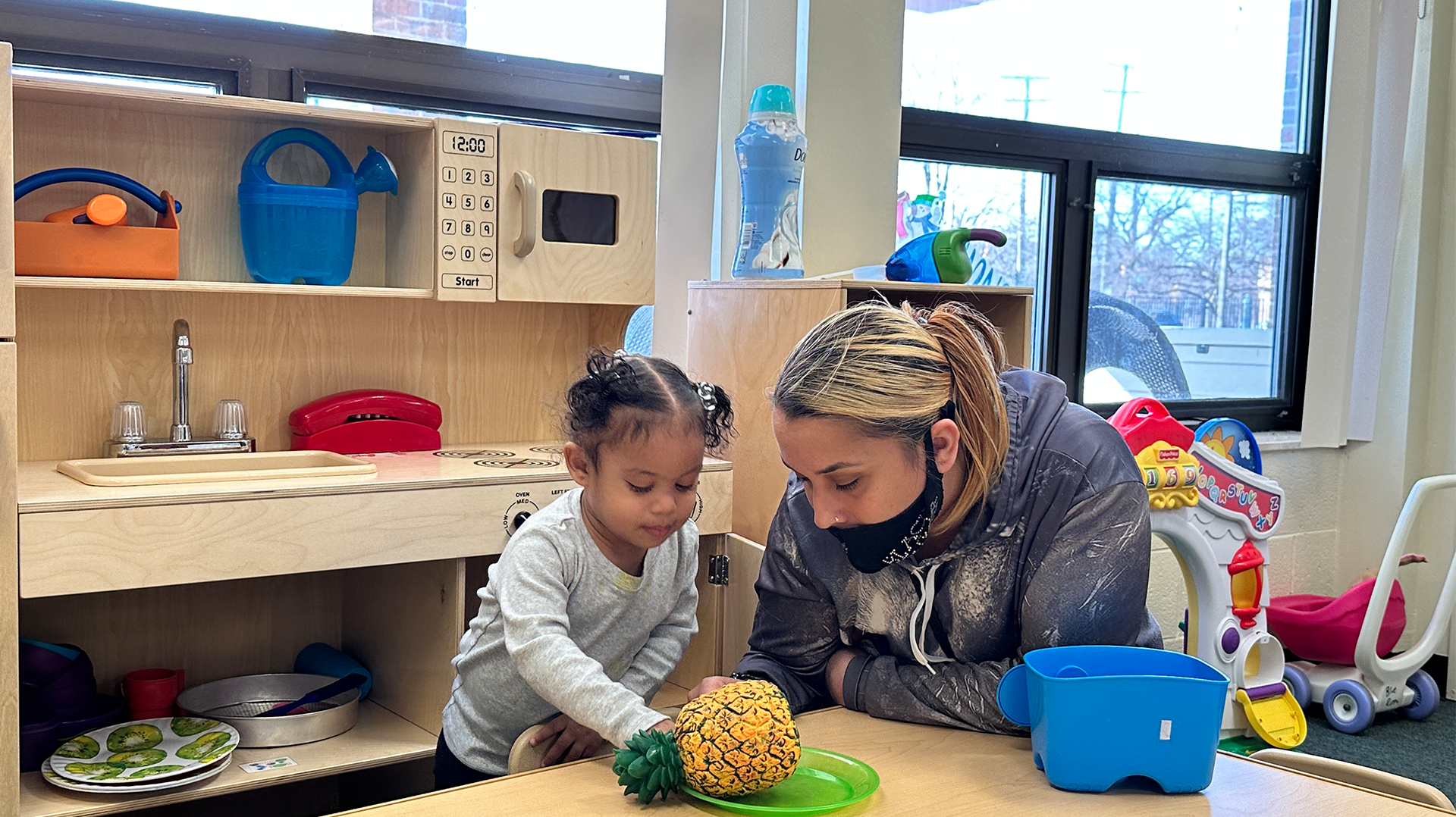 Marcella, Miracle and the BSN students
Little Miracle was diagnosed with Type-I diabetes. Her mother, Marcella, enlisted the help of some MSU BSN students and Dr. Rhonda Conner-Warren to develop a plan. READ MORE.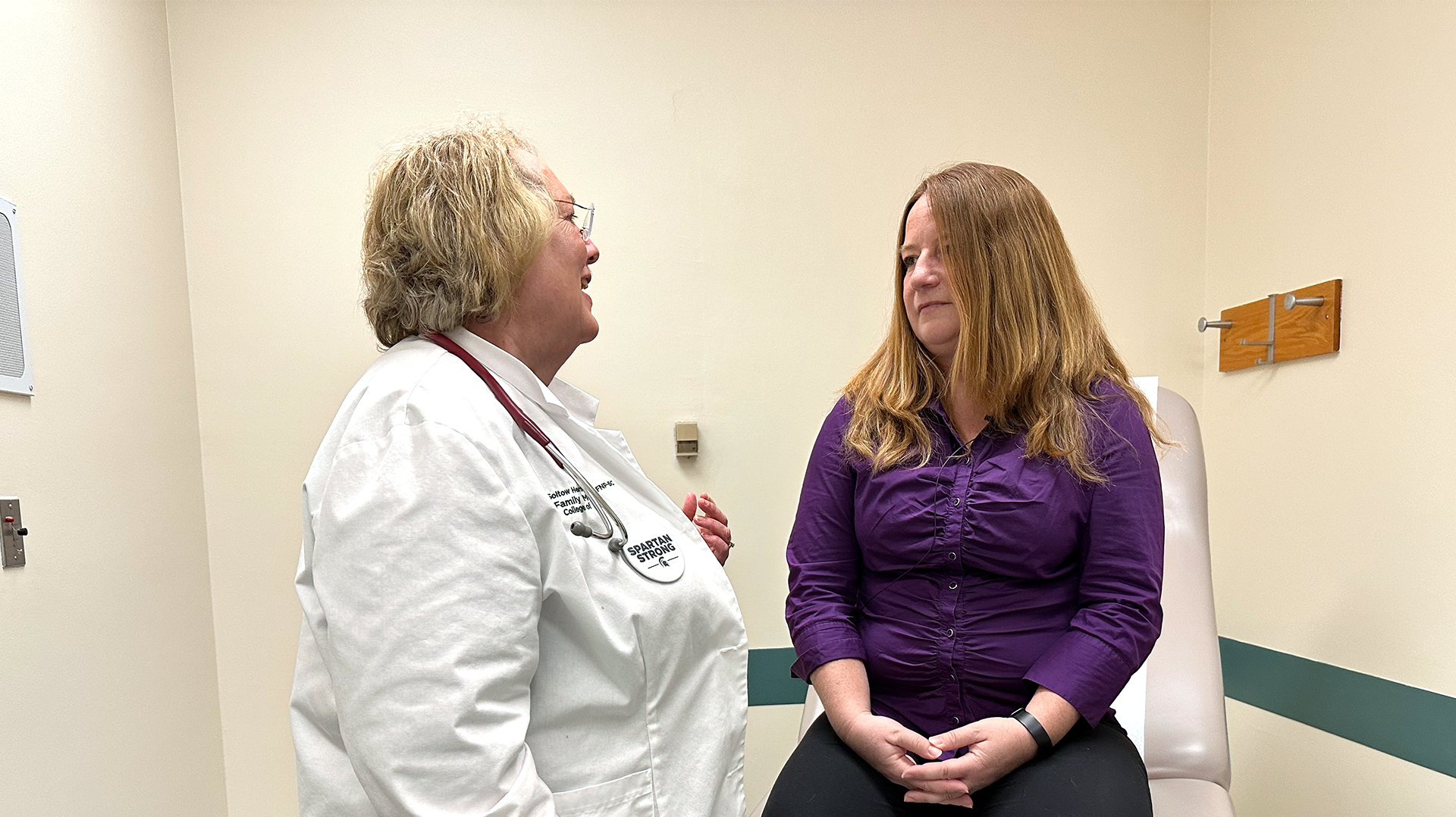 Senta and Denise
After some consistent prodding by her nurse practitioner, Denise Hershey, Senta finally relented and underwent testing. The results? Breast cancer, but also a life-saving diagnosis. READ MORE.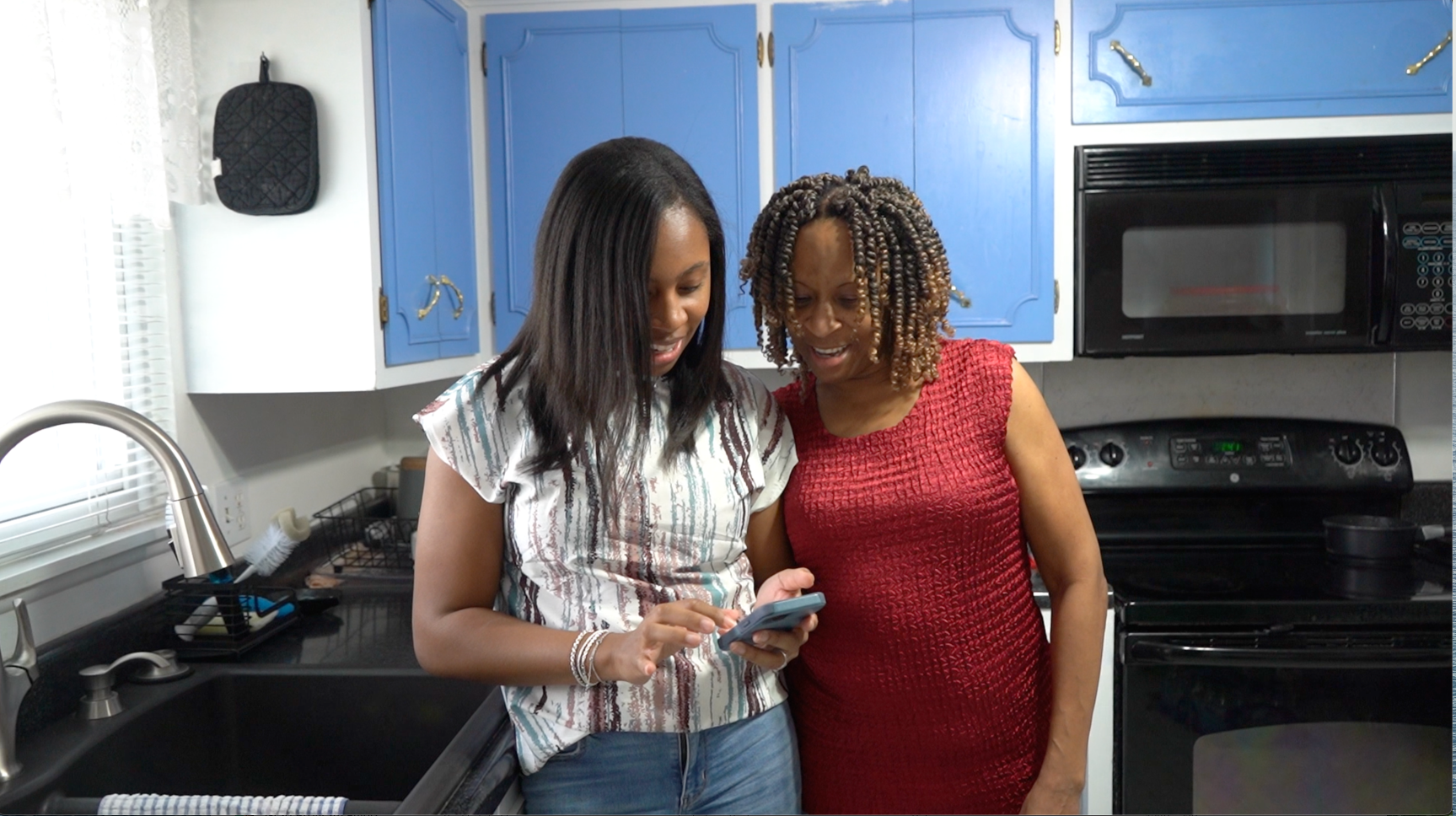 Carol, Mercedes and Katie
The greatest compliment a health care provider can receive is when a patient refers their family members. After recognizing Carol might have cancer, nurse practitioner Katie Stanulis more than earned the trust of Lee's family. READ MORE.